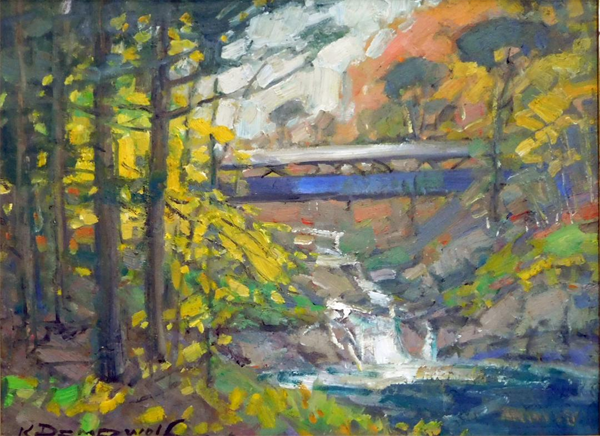 Karl Dempwolf
, a renowned California Impressionism master, is conducting a three-day plein air workshop at the beautiful California Central Coast.
Space is limited. If interested in attending, please email back to me, Carol Ling, at
[email protected]
.
Karl is a Signature Member of the California Art Club, and was recently honored with the Lifetime Achievement Award at the 2017 National Plein Air Convention and Expo (PACE 17). Karl is also a wonderful teacher, eager to share his enthusiasm and inspiration. He will help students with composition, color harmony, and enhancement of individual style.
I am looking forward to seeing you at this exciting opportunity.
Regards,
Carol Ling
(818) 636-3770
email:
[email protected]