Video Length: 5 hours, 54 minutes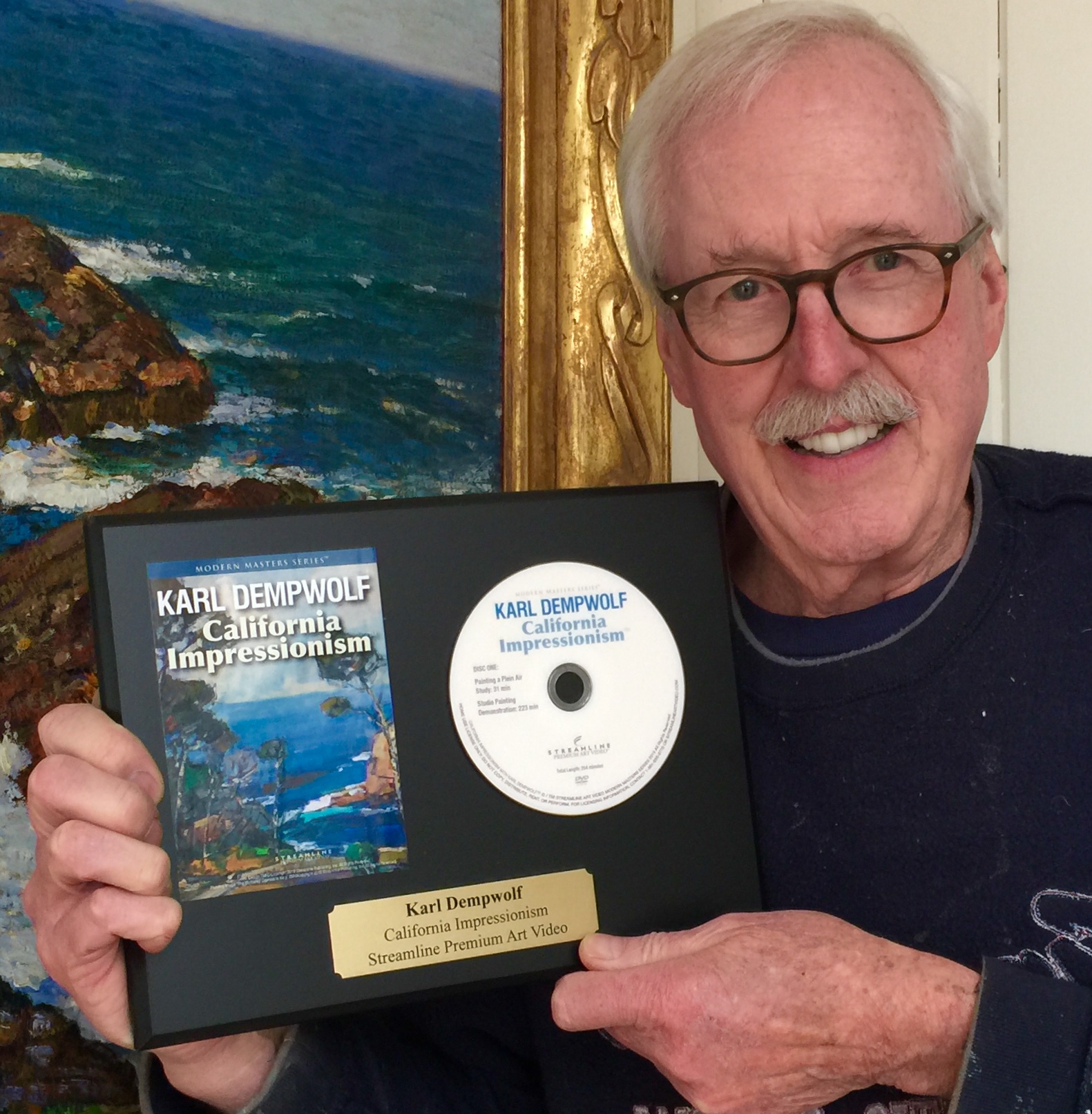 This instructional video is packed with the tips, tools, and techniques used in each of my paintings - all presented in a teaching style that you can easily learn from.
I explain everything, from designing your scene, creating a pencil sketch to create the perfect composition, how to do a quick plein air study to capture the feel, and how to create a beautiful studio painting. You'll also get to see a personal interview with me, and a show of my best paintings, plus two BONUS videos that you don't want to miss! Click Here to Buy Now!